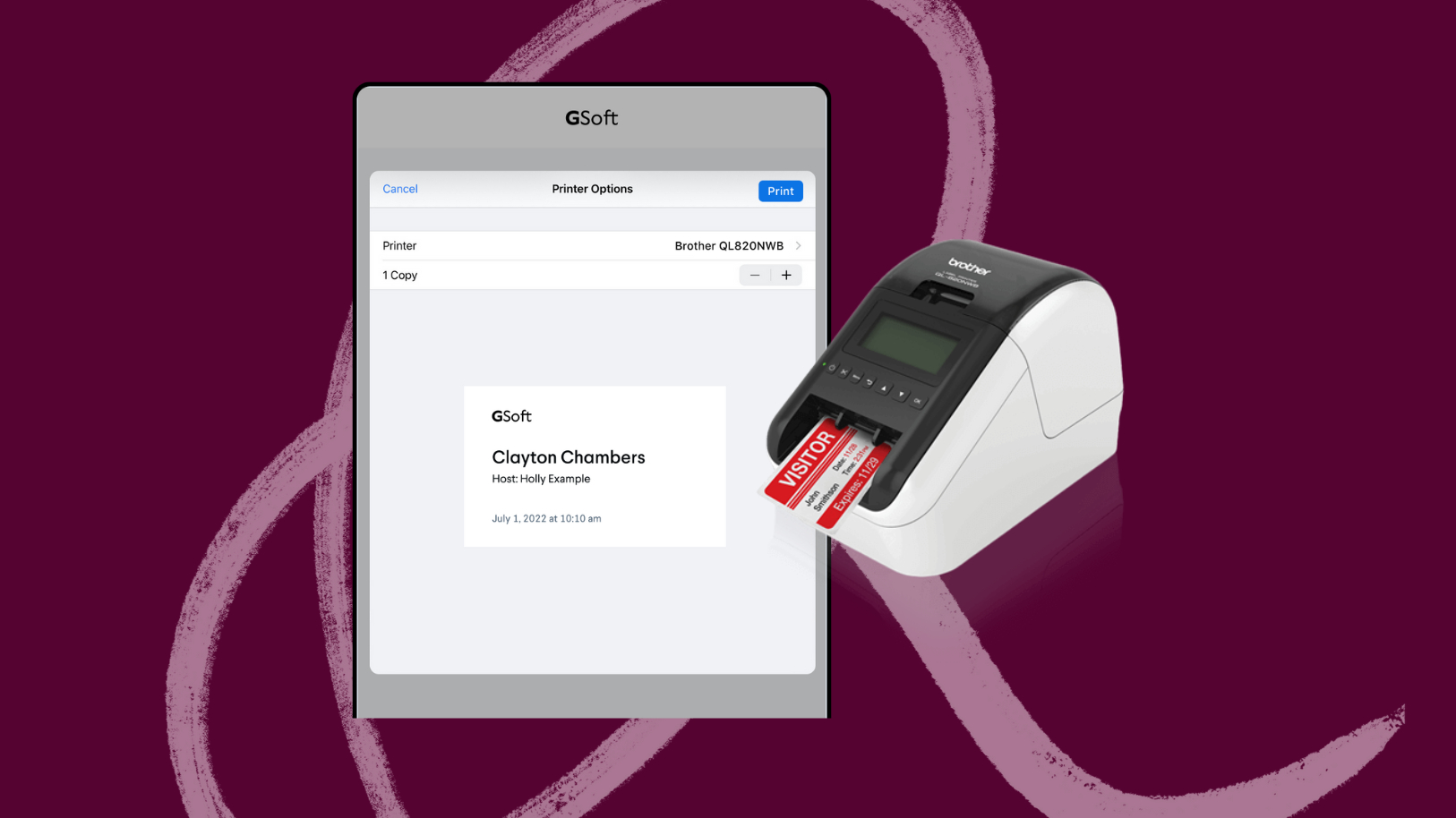 DATE:

AUTHOR:

Kate, Product Marketing Manager
Visitor management: Badge printing for better guest identification
DATE:
AUTHOR: Kate, Product Marketing Manager
When it comes to the day-to-day running of your workplaces, efficiency + great experiences for everyone in the office = the goal
We're prioritizing updates within our visitor management solution to give you one platform for your employees and visitors (aka, no need for all those point solutions).
Our latest release? Badge printing
With Robin, you can now:
Quickly identify visitors at a glance with printed badge stickers.

Use a native iPad app for badge printing, as well as for an overall improved visitor management experience.
Reduced tech stack complexity? Yes please. You can learn more about how to set up badge printing in our Help Center.