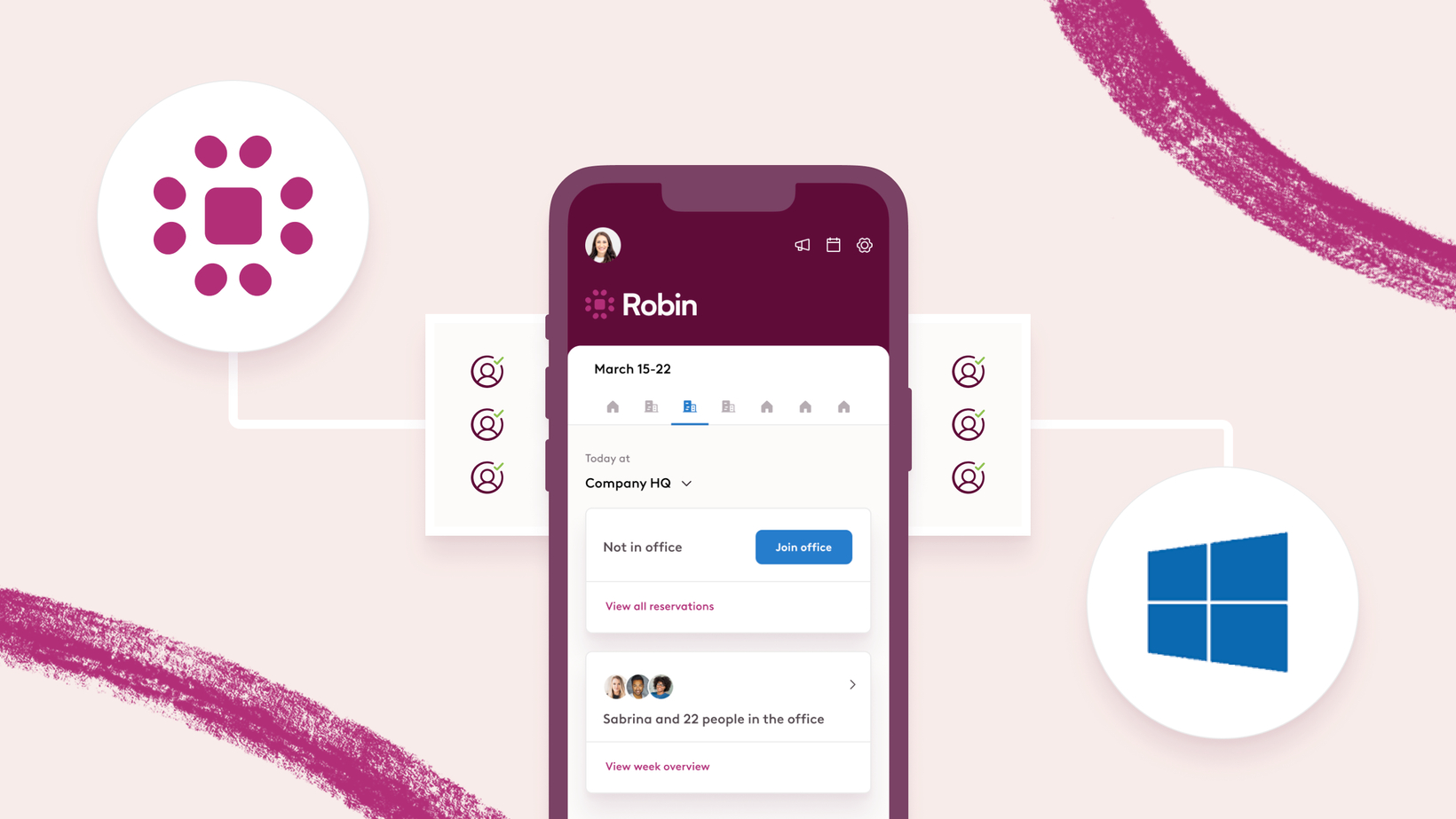 DATE:

AUTHOR:

Kate, Product Marketing Manager
Integrations
Mobile App
New
Support for Microsoft Intune: Confidently deploy Robin's mobile app
DATE:
AUTHOR: Kate, Product Marketing Manager
Need to book a desk? A room? How about see who's in that week and what activities may be going on? Robin's mobile app is that solution for your workforce
We recognize, though, that with the adoption of any new software comes the need to protect employee and client data.
So, if data privacy and security policies are top-of-mind, this is for you: Robin now supports Microsoft Intune for both iOS and Android
Robin supports 20+ policies, helping you:
Decrease the risk associated with employees using a new app, applying protection policies.

Control what actions an end user can perform when using the app.

Limit the security risk of the app accessing company data.

Decrease the risk of third-party app installations within their O365 domain.
Want to learn more? This help doc has the details. Feel free to reach out to your Customer Success Manager or our support team as well.