DATE:

AUTHOR:

Brendan, Product Marketing Manager
Guests can now self-register on the arrival display
DATE:
AUTHOR: Brendan, Product Marketing Manager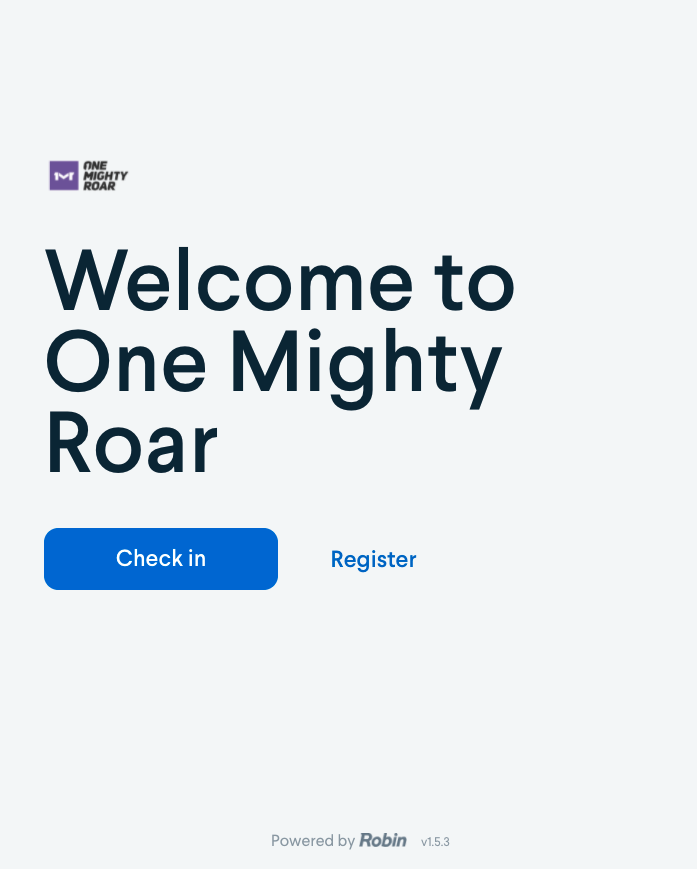 Guests can now walk up to an arrival display to register themselves as a visitor to the office. Guests will complete a form, complete any needed health checkpoints and be entered into the visitor roster in Robin for visibility.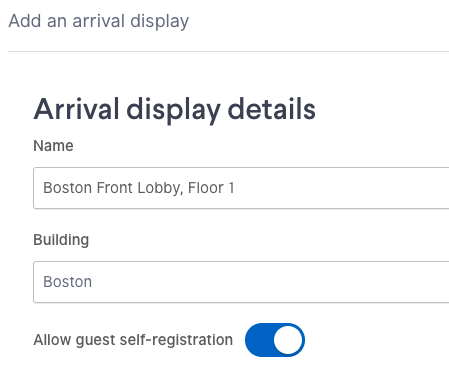 To start managing visitors to the office, start with this guide. To set up an arrival display, go to Manage > Devices.